ESCAPE ZOMBIES. MAKE ALLIES. Find a cure.
Prepare your 2-4 player team for a frantic, real-time sprint across a zombie-infested landscape! Rescue survivors, uncover secrets, and (hopefully!) find a cure.
Our app means you'll hear zombies approaching - and you'll need to work together to escape them. You'll hear the voices of survivors and make snap decisions about who to trust and, of course, who to stab in the back for a few first aid kits. But beware: they'll remember this!
You can start playing in seconds - and embark on a journey that's as quick as 30 minutes, or as epic as 30 hours. Order for just $50 today!
100 SQ. KM PERSISTENT WORLD
Even when you aren't looking, zombie hordes move across the world. You'll hear distress calls from distant settlements with danger closing in. Plan your journey carefully, because if you don't get there in time, it'll be ugly - and you'll have another horde on your hands...
REAL TIME ZOMBIE CHASES
Evade zombies by chaining together Opportunity Cards into Plans. You'll have your Operator helping you to identify new Opportunities and provide unique weapons, but be careful – every second counts, especially when you encounter the fearsome Special Zombies!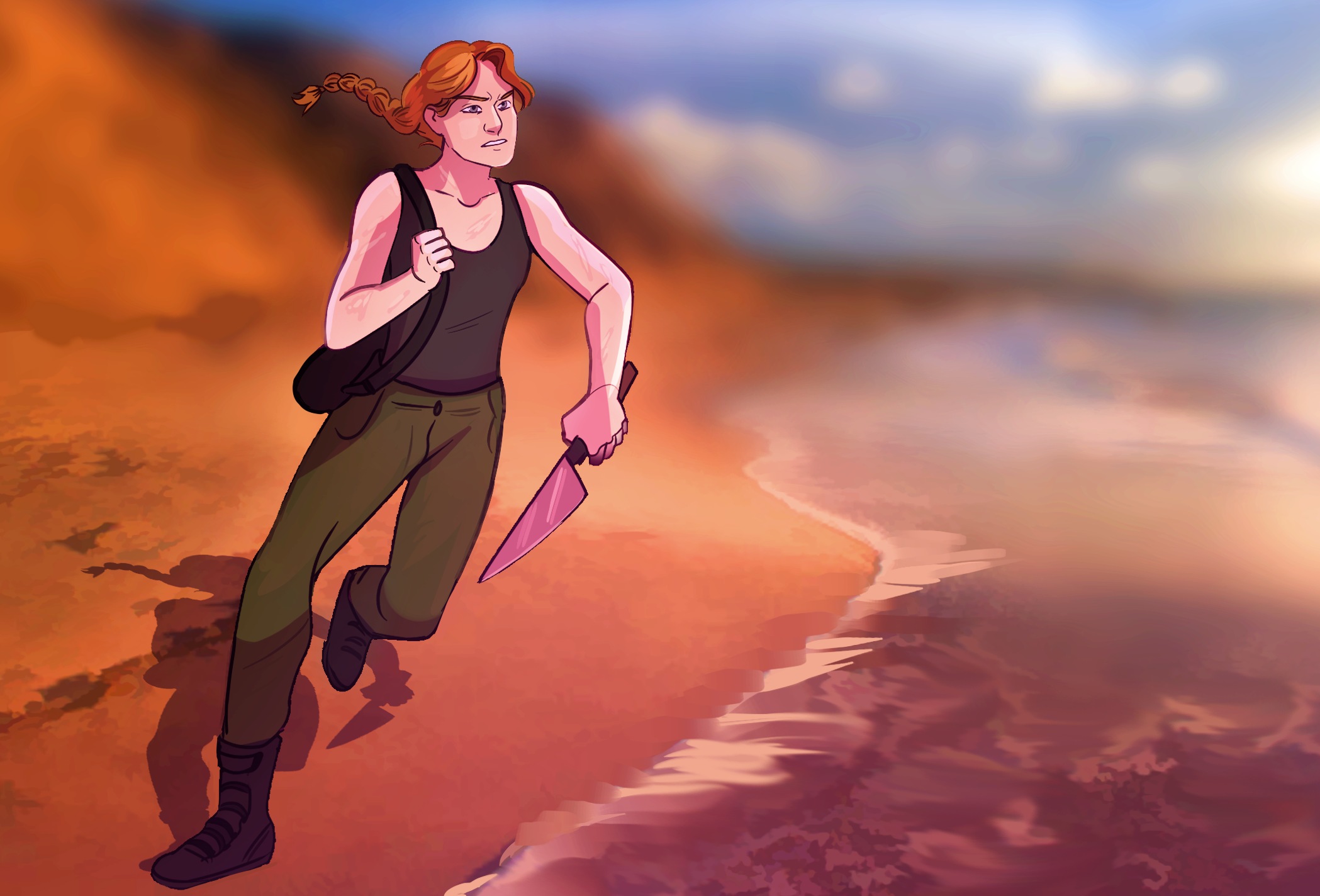 storytelling Out Loud
When you're on a mission, our app means you'll hear approaching zombies, as well as survivors who might be out to help or harm you. Decide how to respond fast, because your choices will have lasting consequences!